I'm here to make things look pretty and nice. By simply designing them...
---
---
I'm blessed to do what I love
---
beautiful and bright colors, typography, and clean designs
food... lots of 'em. but specifically sushi and German Chocolate Cake
beach! all of them!
most importantly, my four boys
Whether you call me a freelance graphic designer, creative partner, or one-woman design studio… it doesn't matter as much as what you actually get: a partner who can handle your creative needs, big or small, who works business-friendly hours—and who will go the extra mile to be a team player and make your job easier.
Armed with my laptop, wakey juice, inspirations, and motivation, I am equipped to help you grow your business.
Let's Talk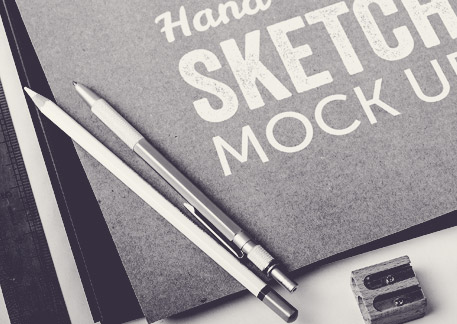 A
I am a fun of transparency
I am equally passionate about design and a balanced life, which provides both structure and creative freedom. I work from my home office. My typical day starts at around 4:30am and I am at my desk at 9am and I am "done" at 5pm
B
Like Aretha said "R-E-S-P-E-C-T"
I enjoy diving in with my clients who share an equal respect for the brand, and the process of working together. I always value your position, knowledge, experience and direction; together is how we make great things happen.
C
Communication is key
We are living in times where technology is rapidly changing and evolving. Thus, being able to communicate with people are easy. Whether through emails and phone calls, I respond to messages right away.